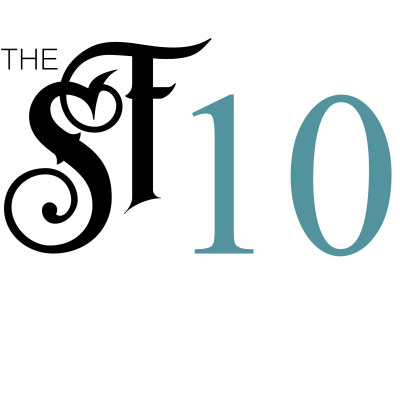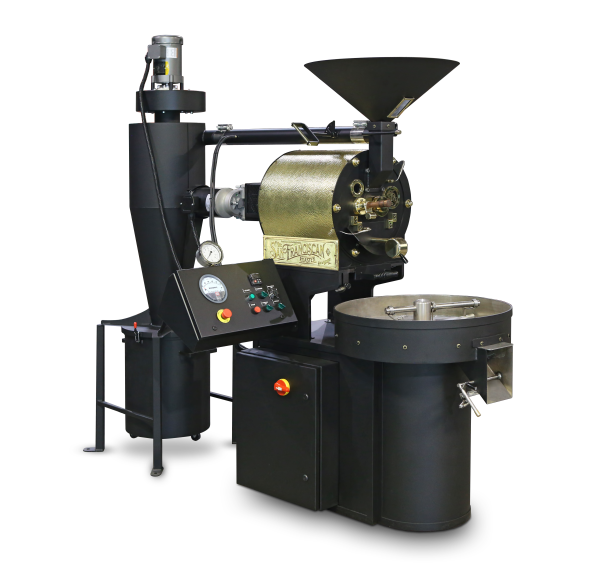 Introducing our newest roaster, the SF10. With a sleek and elegant design, the SF10 is built with the same dexterity and expertise as our other machines so roast-masters can produce the finest specialty coffees. Both durable and easy to maintain, the SF10 is the perfect showpiece for any coffeehouse or roastery.
ROASTS UP TO 40 LBS. PER HOUR


Roasts 3 lbs. (1.4 kg.) to 10 lbs. (4.5 kg.) per batch with a maximum capacity of 40 lbs. (18 kg.) per hour.

EASE OF MAINTENANCE

All motors, pipes, and the cooling tray are removable for easy cleaning.

QUALITY COMPONENTS

The SF10 comes equipped with self-igniting
burners and a pressure gauge to monitor
BTU output. The San Franciscan Roaster
Company uses the finest motors, bearings,
gas and electrical components in the US.

TEMPERATURE PROBES  

Measures bean mass and the temperature inside the drum, which are displayed on a digital meter. SFR roasters are compatible with most coffee-roasting, data-logging software.